COCONUT MANGO - FRAGRANCE OIL
A fresh and fruity combination of juicy mango, strawberry and
papaya rounded with a sweet base of toasted coconut and rich vanilla.
Notes:
Top notes are strawberry and mango; middle notes are papaya
and elderberry; base notes are coconut, vanilla bean and musk.
Our fragrance oils are manufactured in Sydney, New South Wales.
We use high-quality ingredients sourced both locally and around the globe.
Our stringent quality control and testing ensures the highest standard of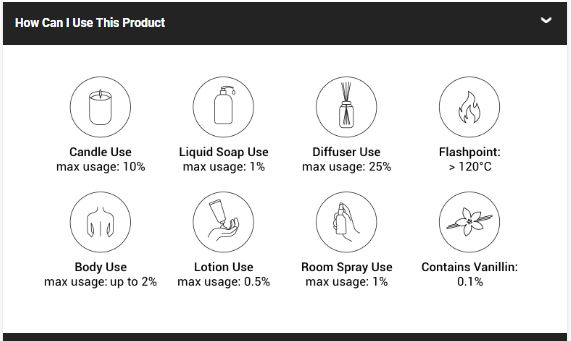 Please note,
all information on this website is a guide only. We recommend that you conduct
your own testing prior to committing to large orders. Leonardi Laboratories Pty Ltd is not responsible
for the quality and safety of your final products, only the quality and safety of the raw materials we provide.